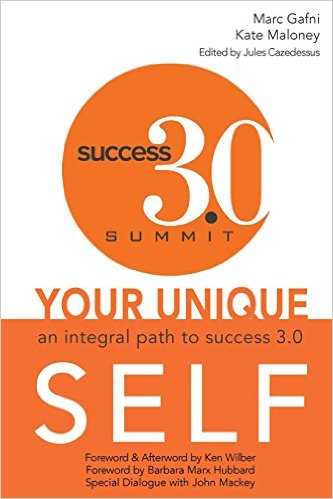 Welcome to Integral Wisdom Press, the publishing house of the Center for Integral Wisdom,
an activist think tank committed to articulating, evolving and delivering a new, integral narrative for living.
Published Works
Author Spotlight
Meet Dr. Marc Gafni: visionary thinker, social activist, passionate philosopher and author of ten books, including the award-winning Your Unique Self.
Coming Soon
Forthcoming books include Beyond Venus and Mars and Integral Wisdom Essays.